Lost in Chicago
What's it like to solo shoot a morning, sunrise to noon? In Chicago it's like this. From South State Street all the way to Northside Chicago, the views are interesting. This is the first video of a series from where I'm exploring. Everything was shot by hand on a Sony a7iii and 24-70 Gmaster lens.
Here's the homepage of the website.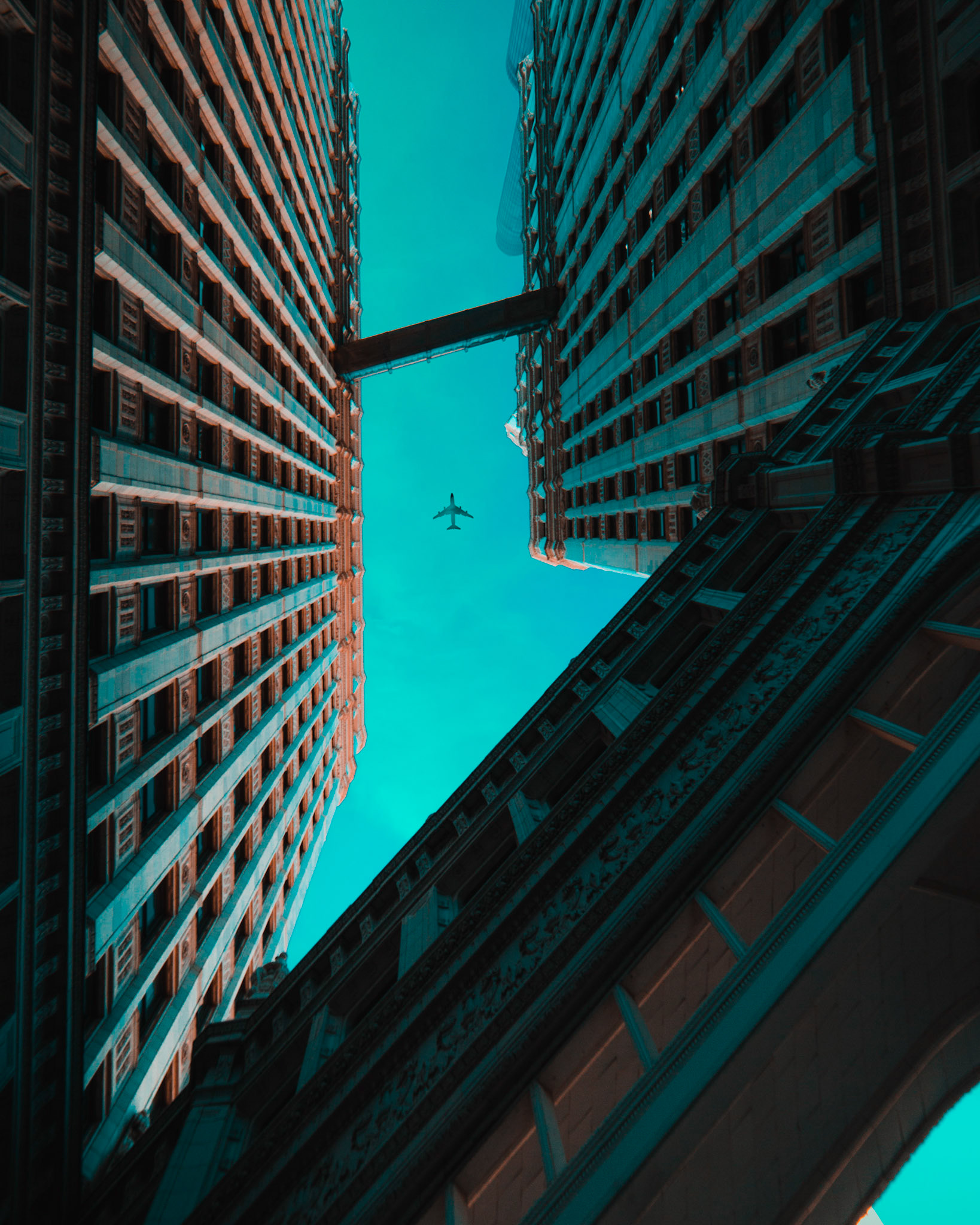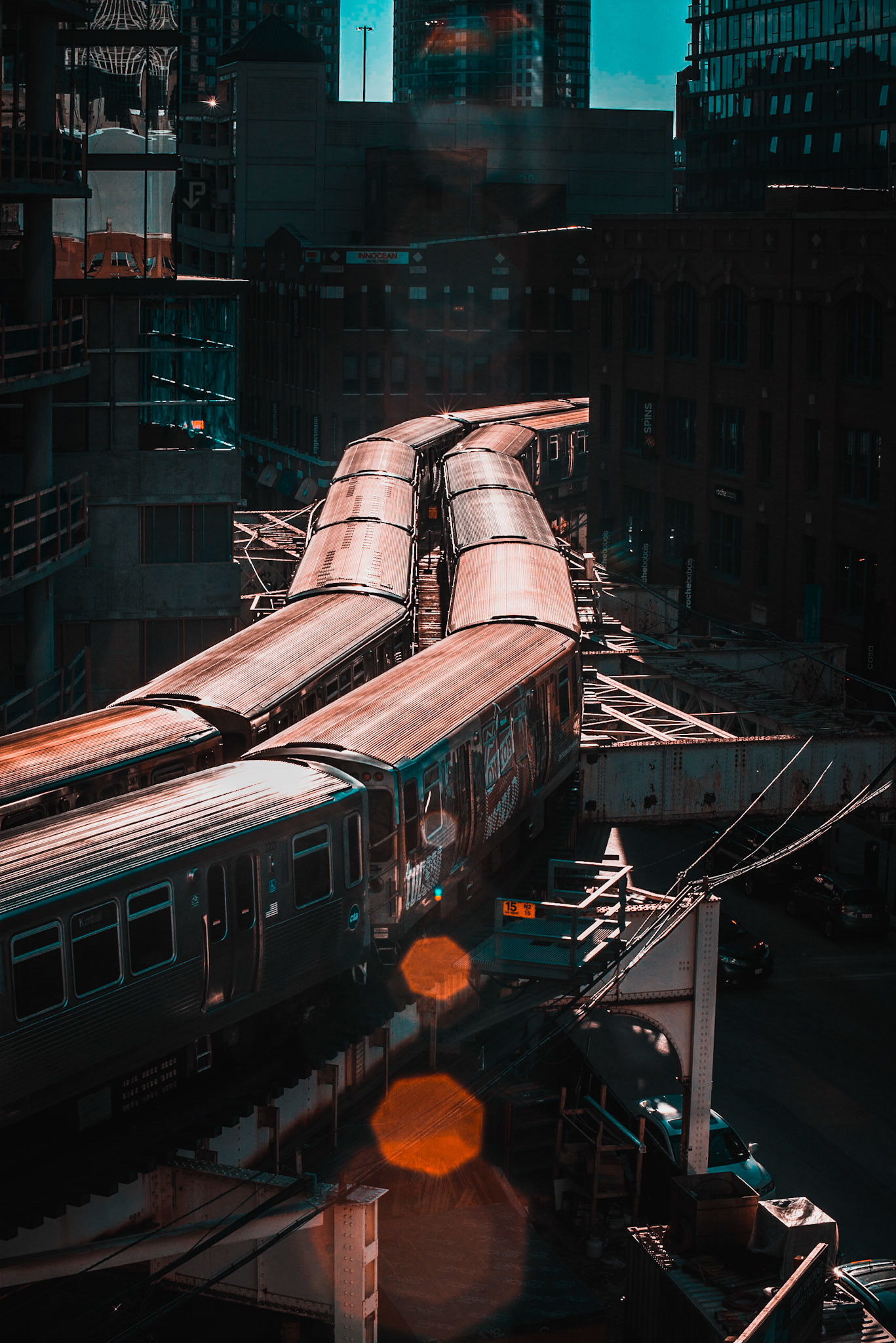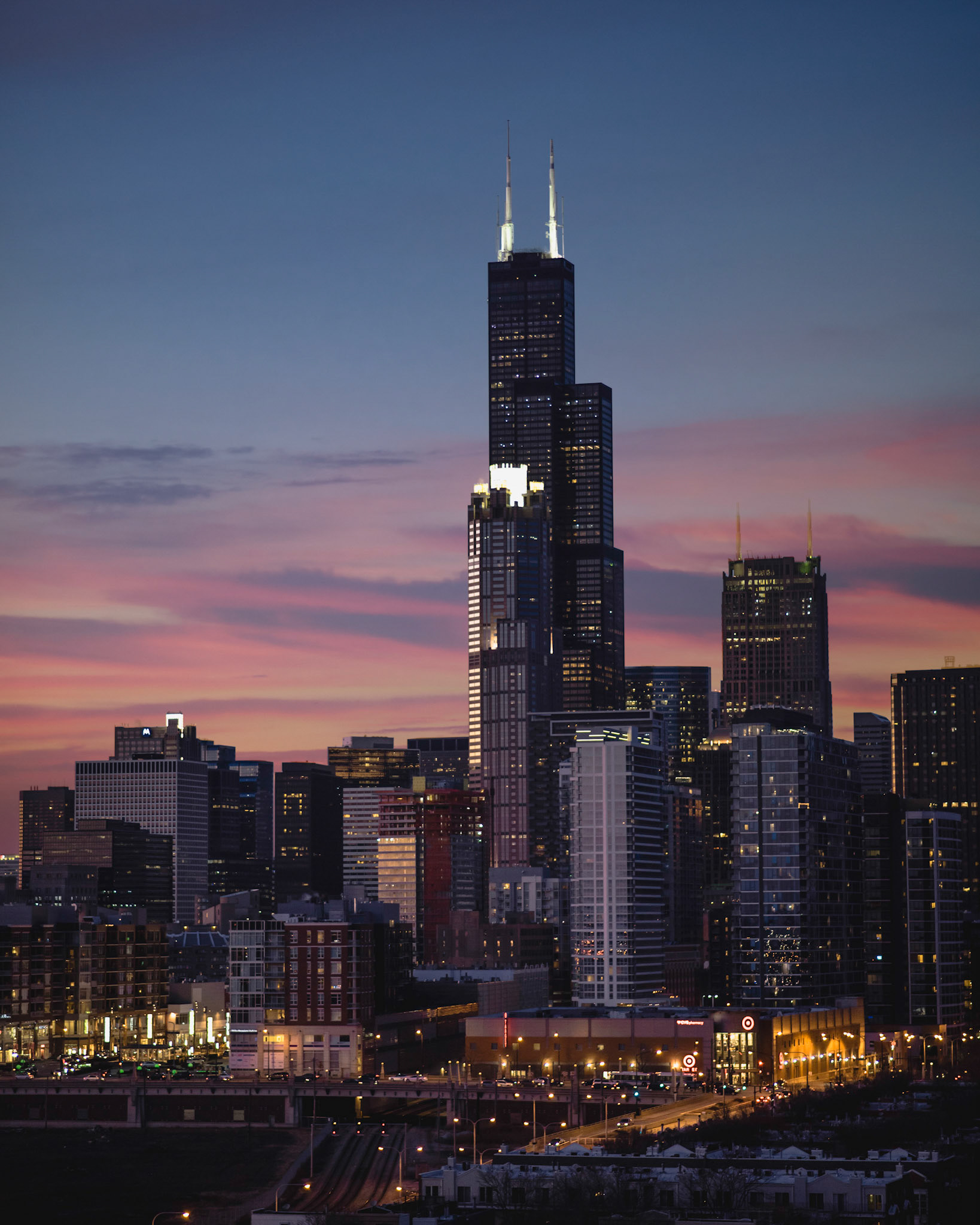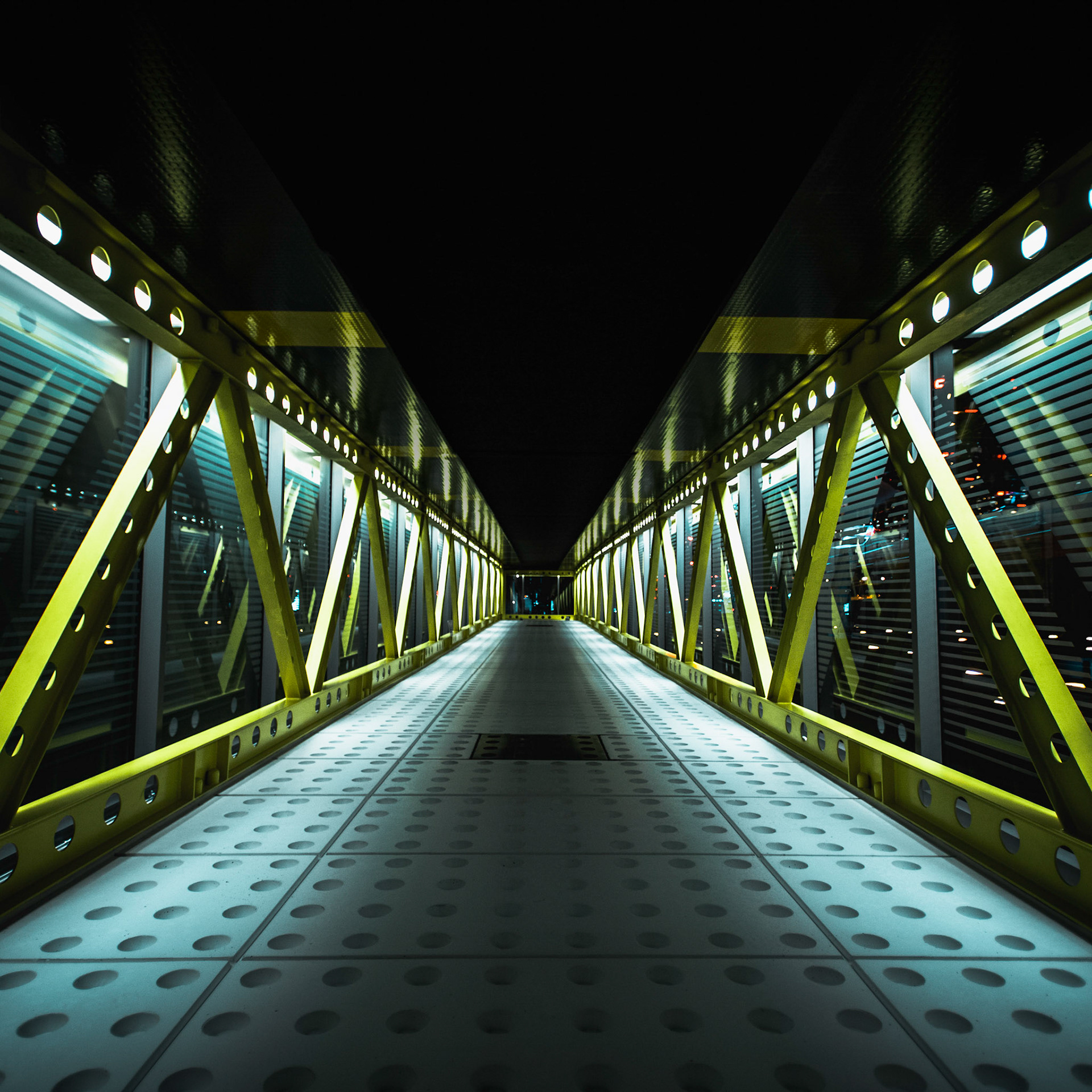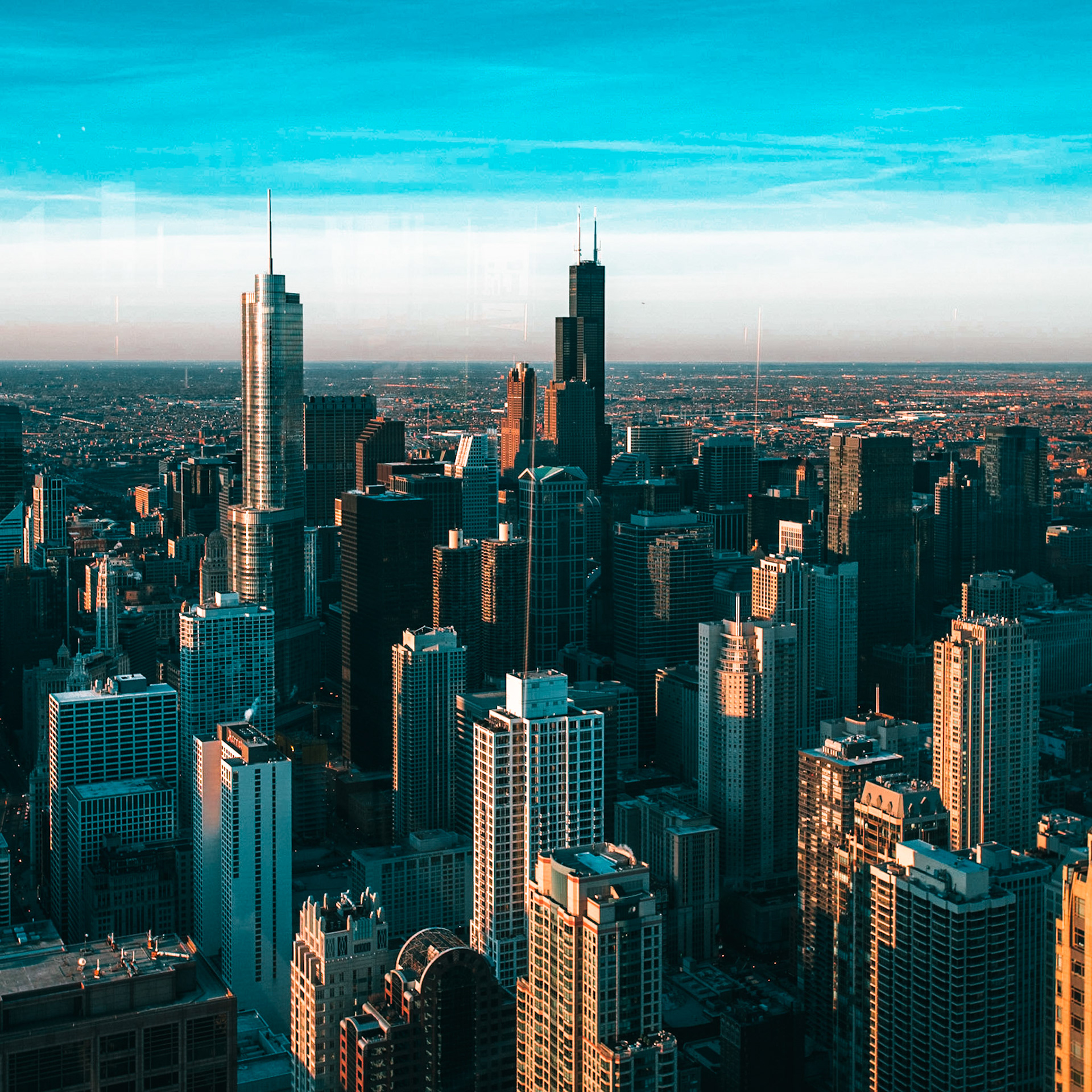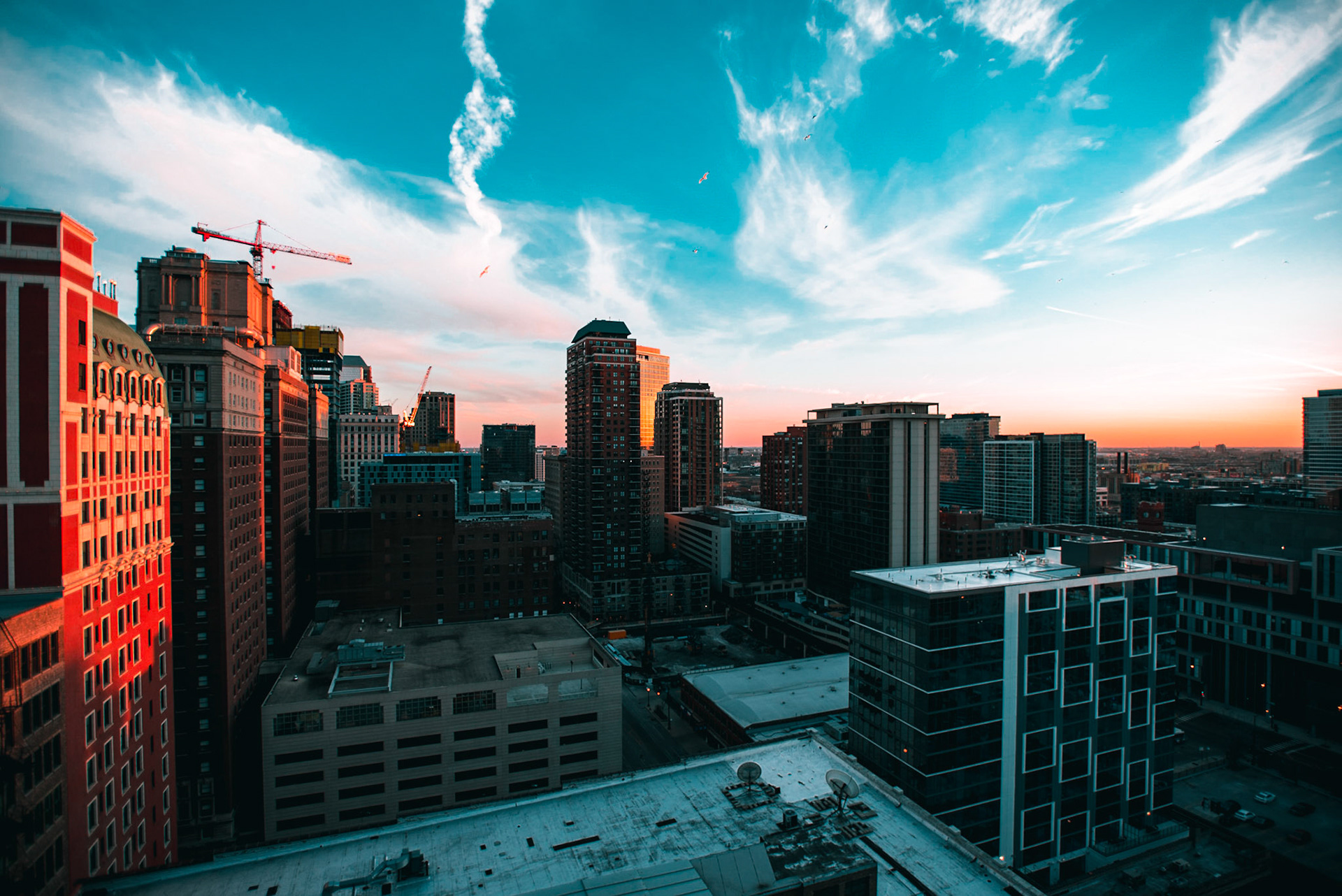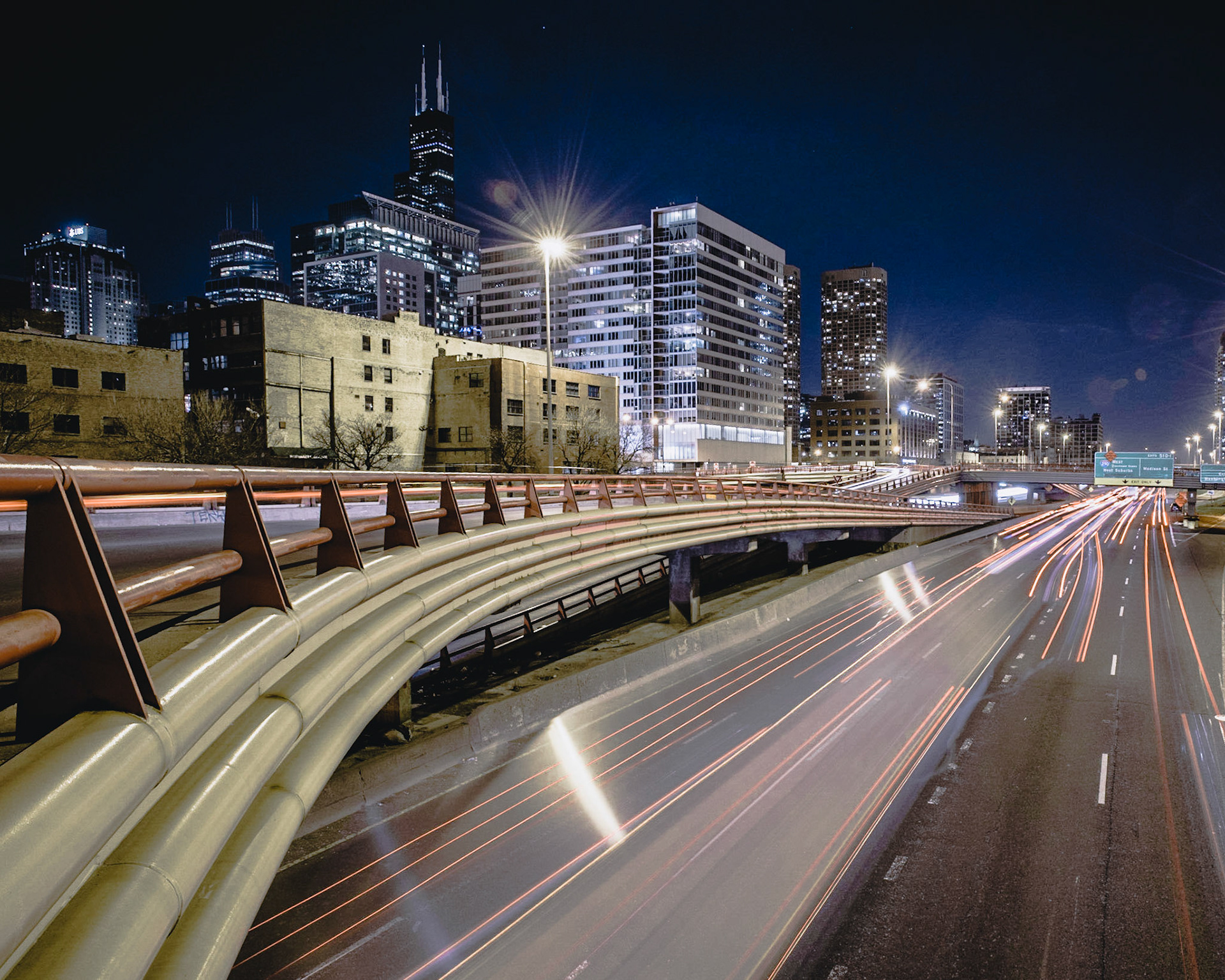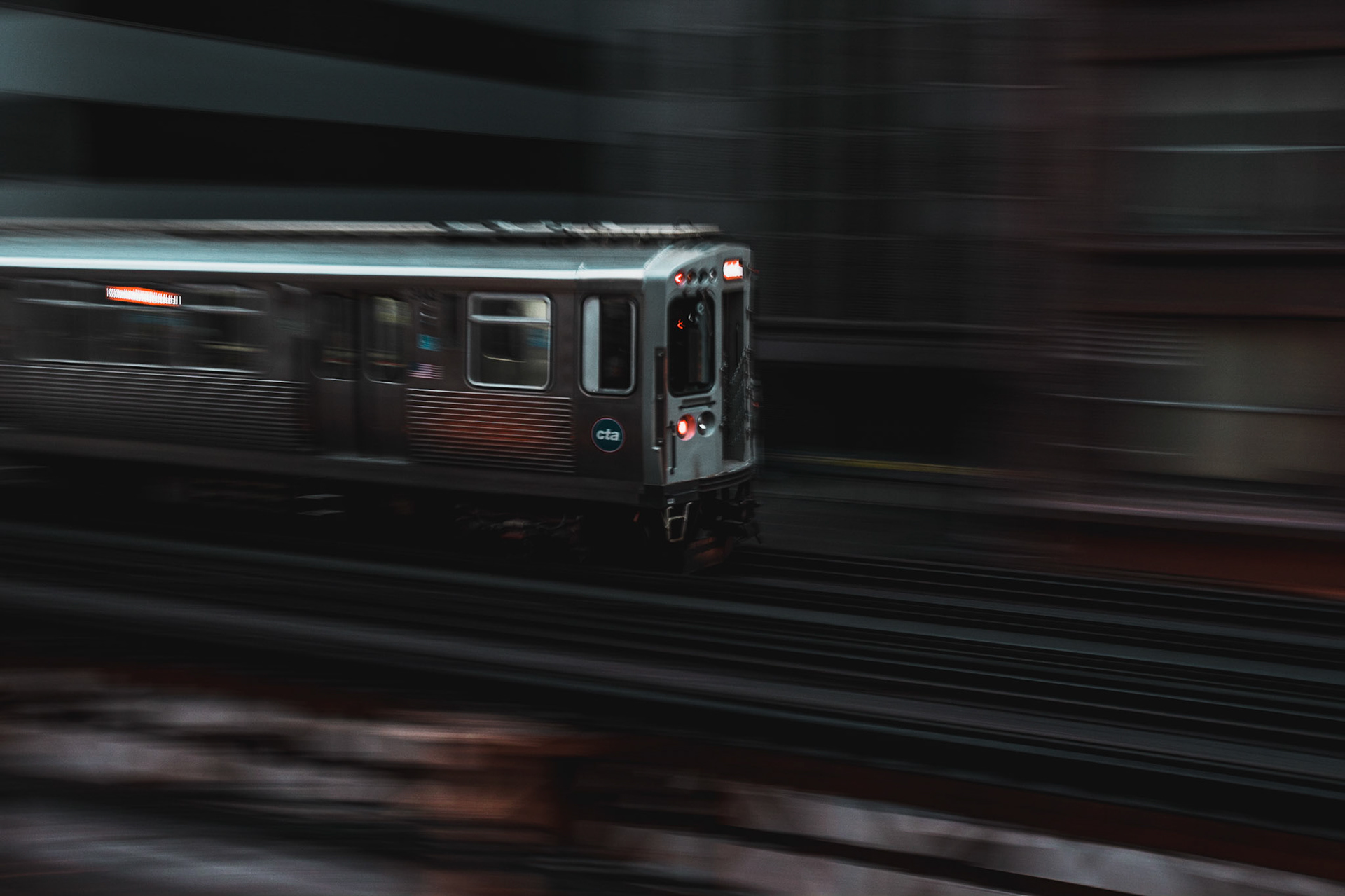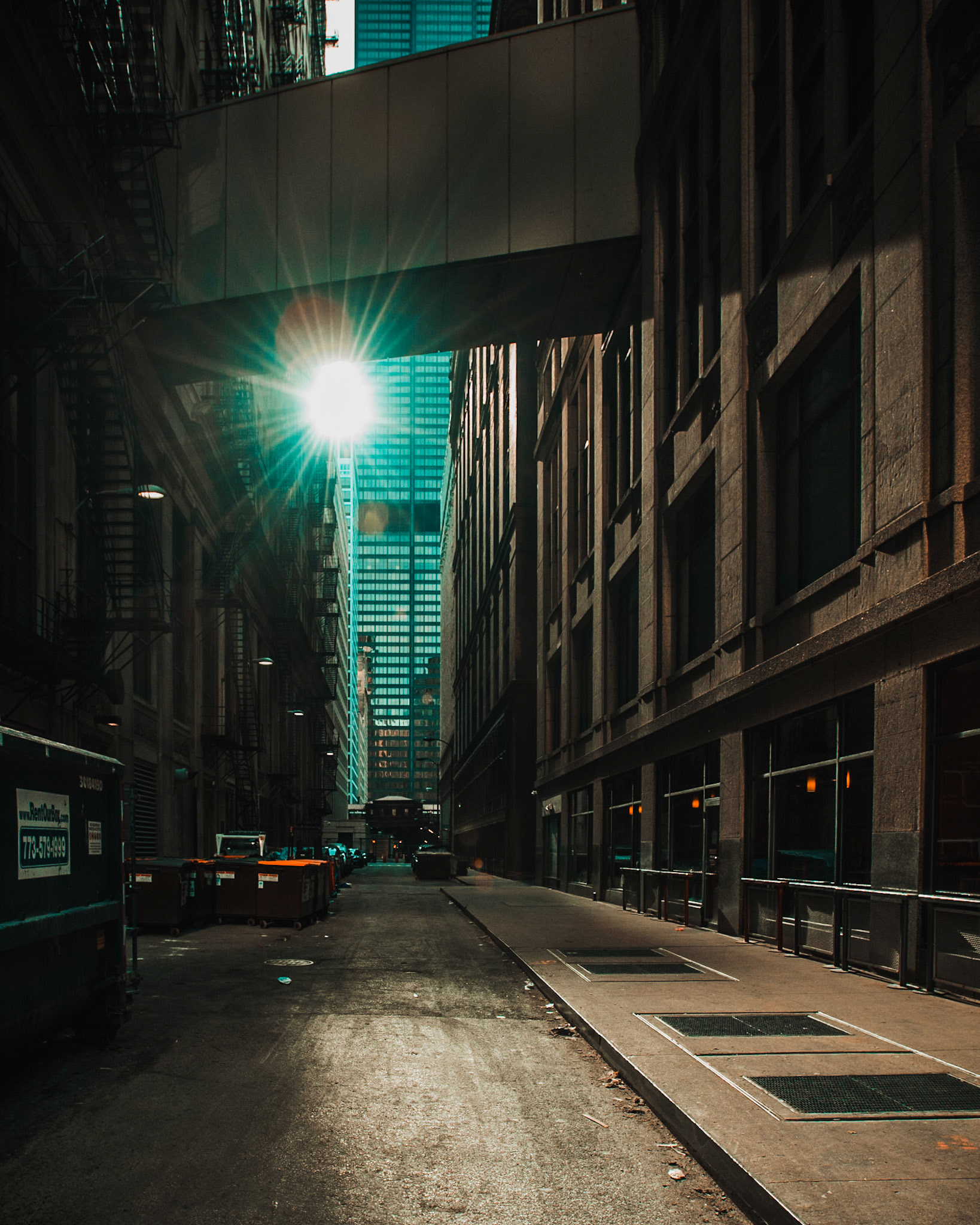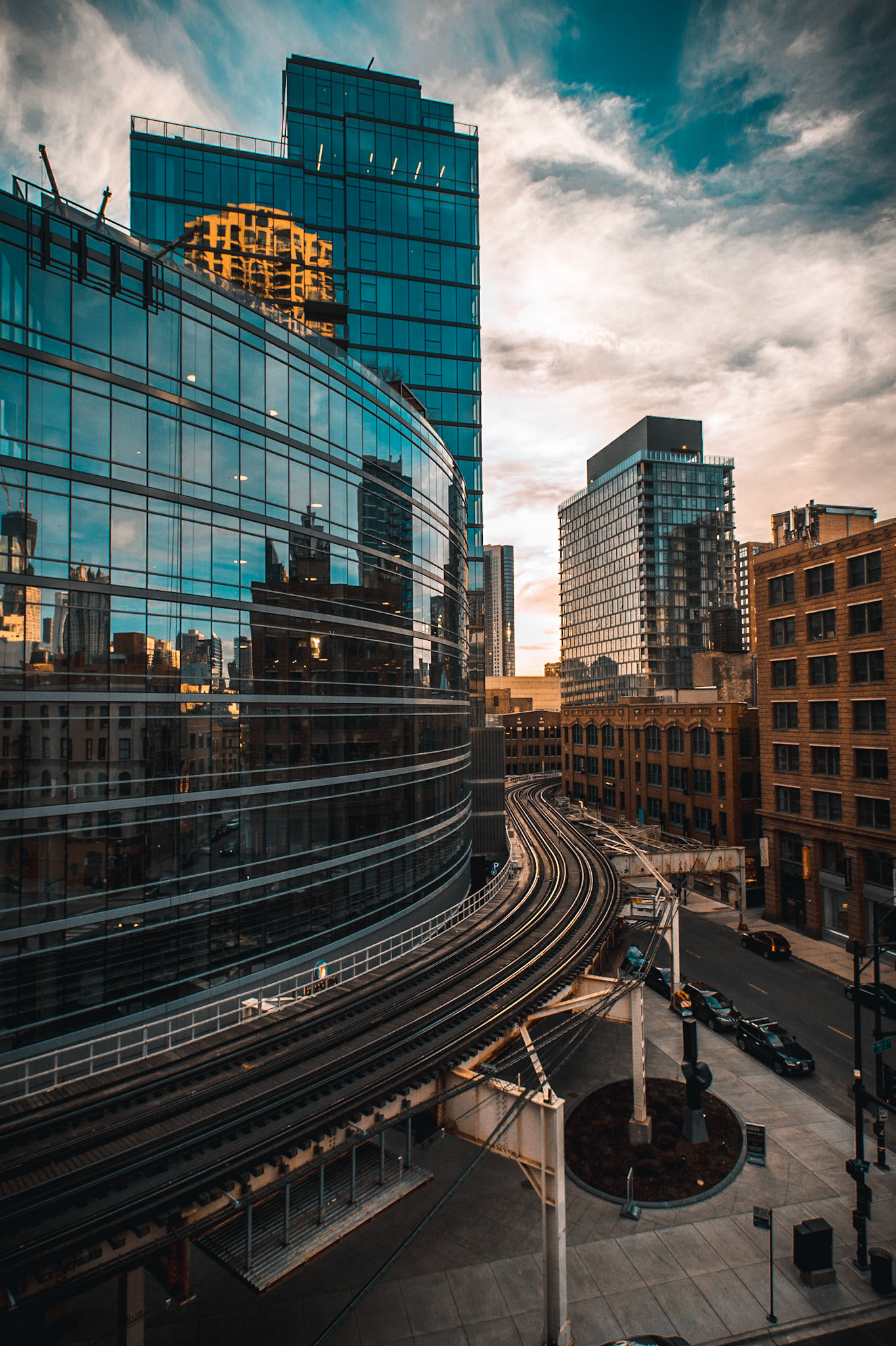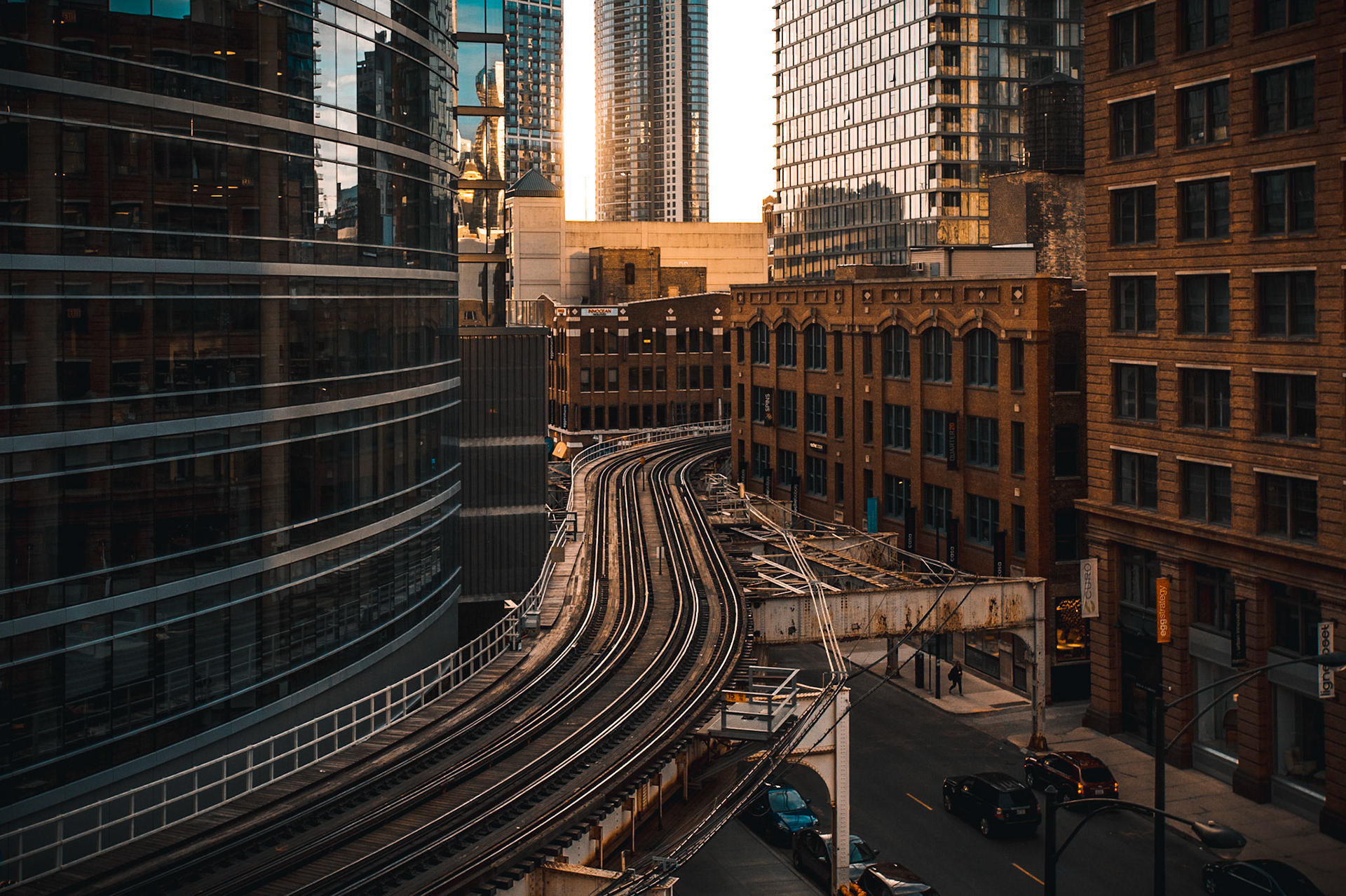 Did you like the work? Let me know below!